We envision equitable learning and development ecosystems with aligned systems and community-wide coordinating structures in which an integrated workforce works with alongside empowered youth. To reach that vision we support leaders and with a range of projects and services.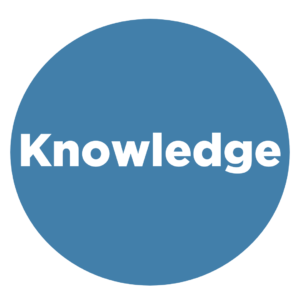 Reframe Evidence-based Concepts
Through presentations, briefs, and reports we challenge leaders to think and talk, see and hear, and act and react differently on the on the fundamental science of youth development, ecosystems, and learning and development.
Learning v Schooling v Thriving 
Child v Youth Engagement drivers 
Systems v Ecosystems  
Family and Community Roles 
Setting & Context Matters 
Non-Academic Programs & Workforce Centrality 
Ecosystem Infrastructure Building 
Equitable Assessment & Accountability Recalibration 
Policy Alignment Lenses  
Evidence Based, Reframed Concepts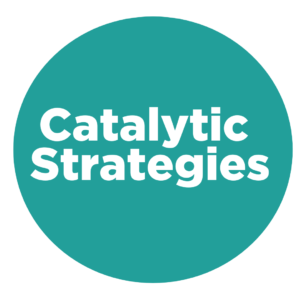 About who and what it takes to promote youth development, strengthen ecosystems, and support youth thriving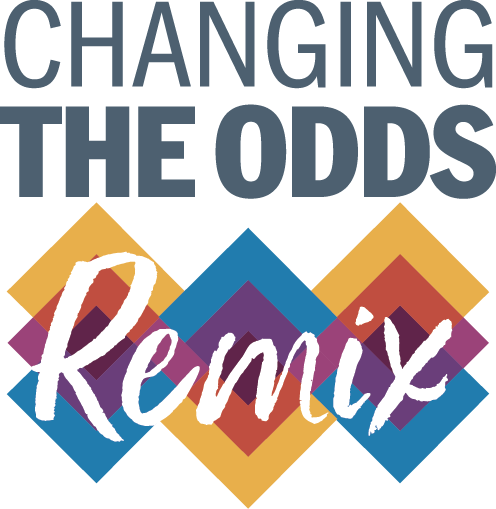 Changing the Odds Remix elevates new ways of thinking, seeing, and acting on truths parents know and research confirms:  Learning happens everywhere.  Relationships and experiences drive development. All young people have potential.  Opportunities are inequitable.  Schools cannot do this alone.
By intentionally remixing ideas from the top thinkers in the allied youth fields – cross-time (past archives and present conversations), cross-topic, and cross-system – Changing the Odds Remix will help elevate new ways of thinking, seeing, and acting by illuminating the through lines across efforts to build toward equitable learning and development ecosystems.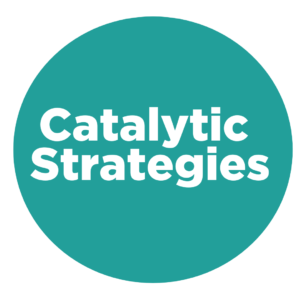 Focused on community-wide and systems level transformation and accountability 
We are currently working with a number of leading organizations on projects focused on a range of topics geared toward building and strengthening equitable learning and development ecosystems equitable assessment and accountability recalibration, and ecosystem infrastructure building. 
Our current clients in this area include: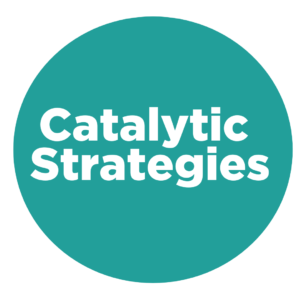 Across systems, sectors, fields, strategies, and priorities 
At both a local, state, and national level we support cross-sector partnerships and collaboratives with an emphasis on lifting up the critical role of all adults and all settings for all learners.  
Our current clients in this area include: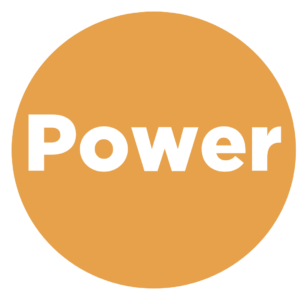 Our partners and clients experiences it of up most importance to us. 
Through The Opp's work with KP Catalysts, our organization is able to thrive. Recently, we went through a transition and Katherine and her team helped provide stability and support for us to better understand high priority areas, define roles, and initiate better systems for school support. We are thankful for our partnership and ongoing work together!
Jackie DuPont
Interim Executive Director, The Opportunity Project
Yes- especially providing much needed professional learning for school leaders to help integrate positive youth development in our district-wide approach to learning and instruction.
Jessica Goodman
Director of Expanded Learning, Tulsa Public Schools